Contact Kristin Reimer of Photomuse
A woman-led fine-art and documentary photography studio based in the Hudson Valley. Nurturing, candid, artistic, a little unconventional, award-winning photographer seeks creative adventurers and romance lovers!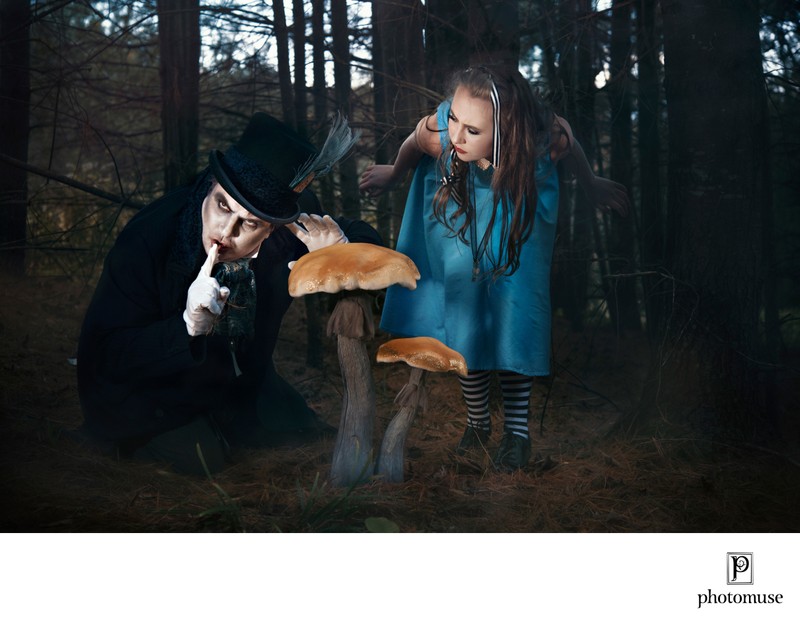 I can't wait to hear from you!
If you are looking for a wedding photographer, dates tend to book one year in advance so you'll want to reach out as soon as you have your date.
The Fall season is a prime time for both weddings and portraits. I suggest if you wish to have a Fall session, to contact me as soon as possible.
Fill out the form below or feel free to send an owl post!