The Imbolc Midwinter Abundance Soul Shift Sessions
LIMITED SESSIONS
LAST SESSION: FEBRUARY 27
SPECIAL: Feather Party/Photo Sessions on Sunday, February 19th
February 19, 20, 22 and 27th
IMBOLC: the halfway point between winter and spring.
Celebrate the light with me!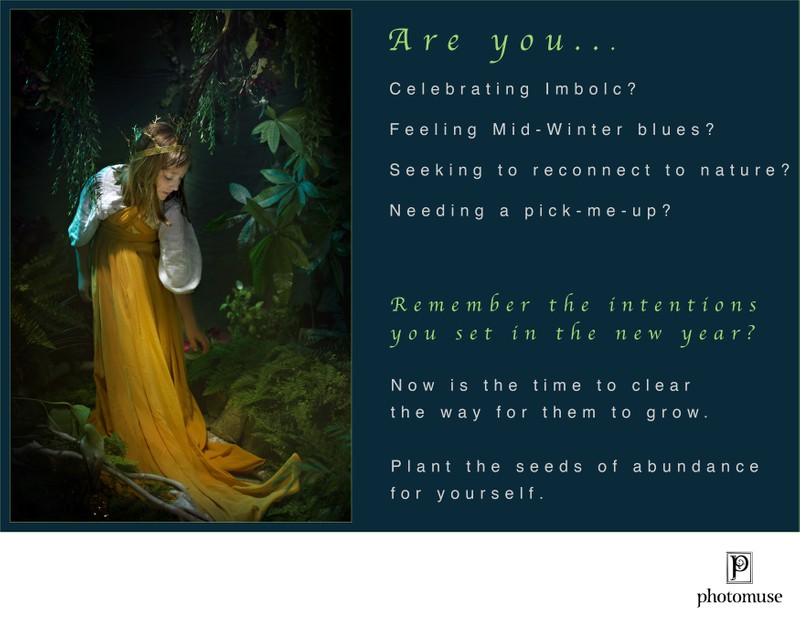 Cabin fever got you down? Are you yearning to feel the light again?
Let your creativity and imagination help manifest your dreams!
Join me in this nature-based set. Mark your intentions, and
honor yourself as you let the magic of nature fill your soul.
Capture the feelings of spring.
Let the goals and dreams you imagined in the new year
be lit by the flames of Midwinter!
Experience this nature-filled mindset shift!
Go home renewed!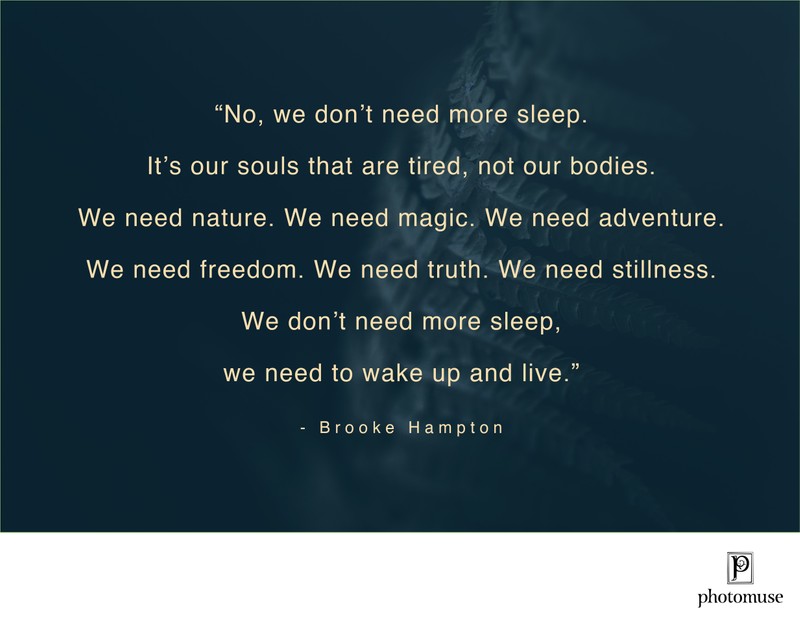 HOW MUCH AND WHAT DO I GET?
Bonus: 20-minute planning call with Kristin
Access to wardrobe, props, and wigs
A 30-minute photo transformation
A private gallery to choose your final images
Four artistically retouched high-resolution files are yours to keep
A dose of magic and energy to help you get through the Midwinter blues!
ADDED BONUS:

free to the first 5 people who sign up - an archetype/branding consultation with Kristin. Discover your individual archetype that can help you excel in your work or business! (value: $150.00)

$350.00
---
See some of the wardrobe pieces available: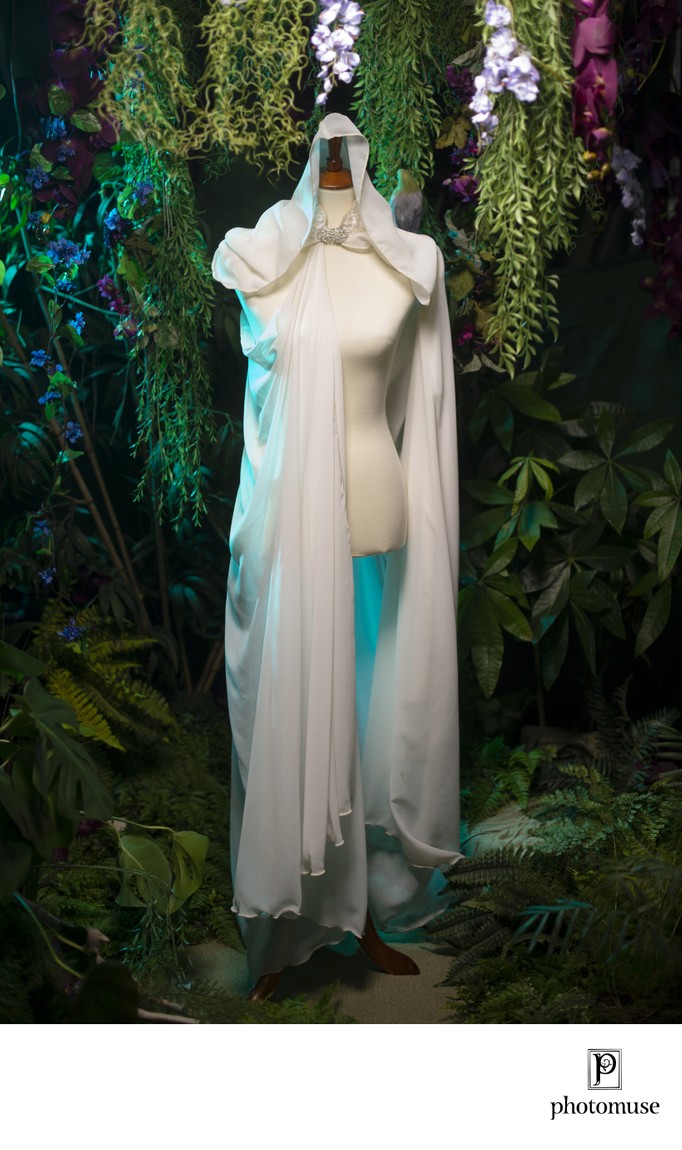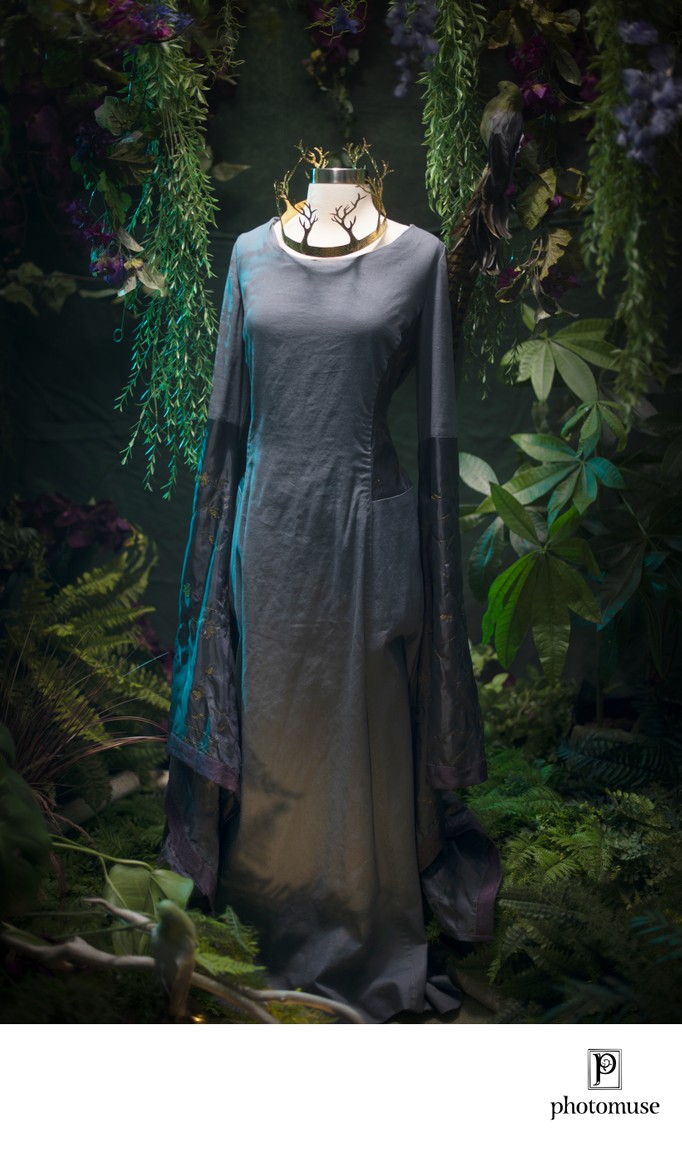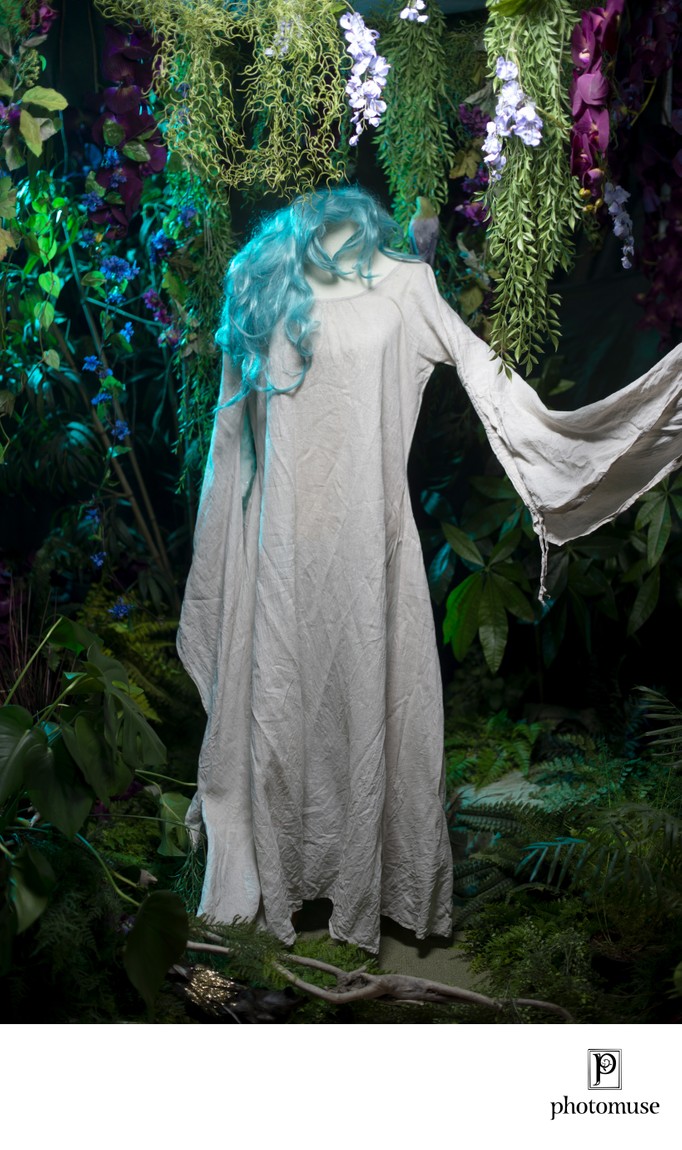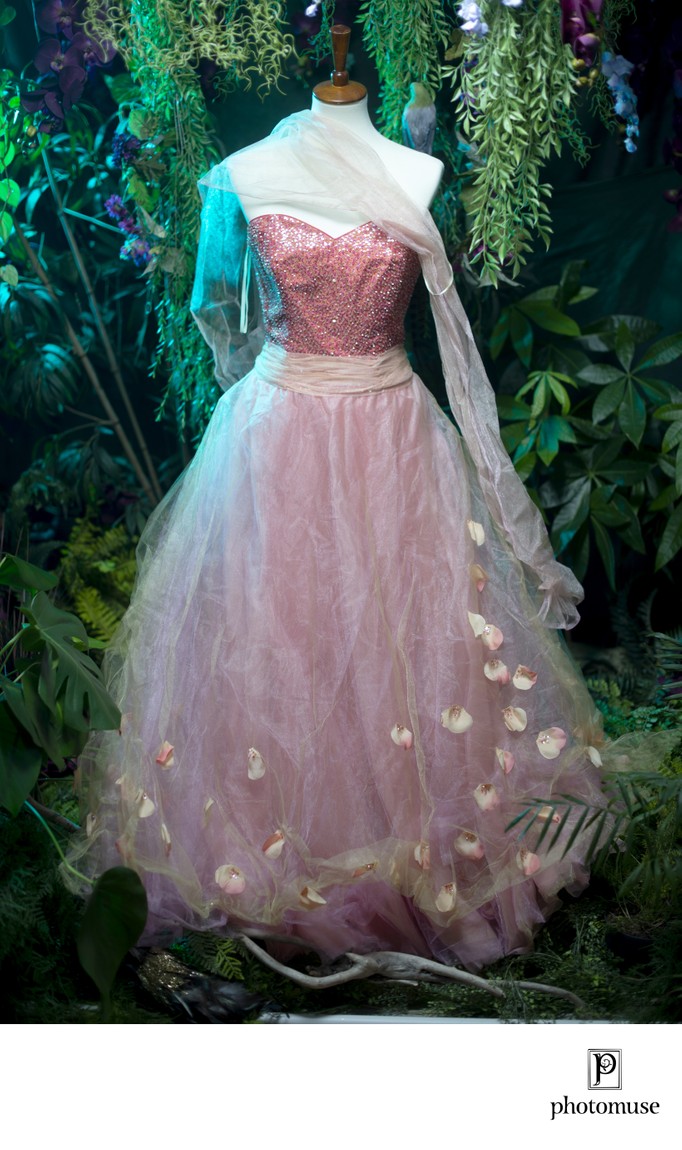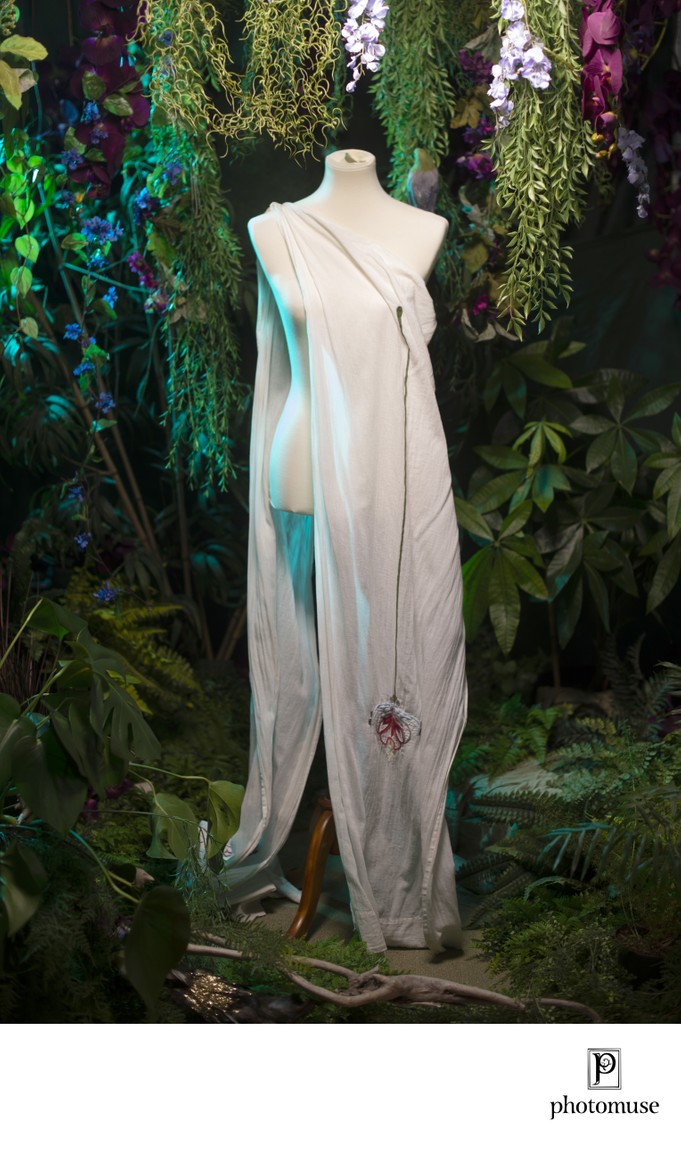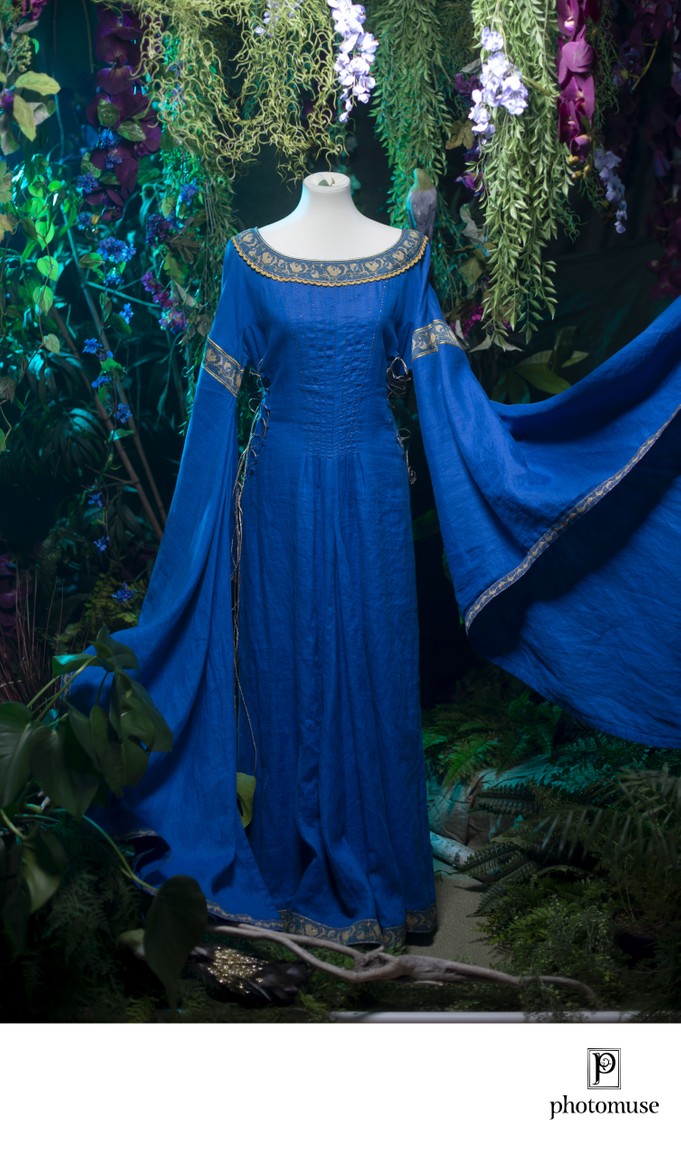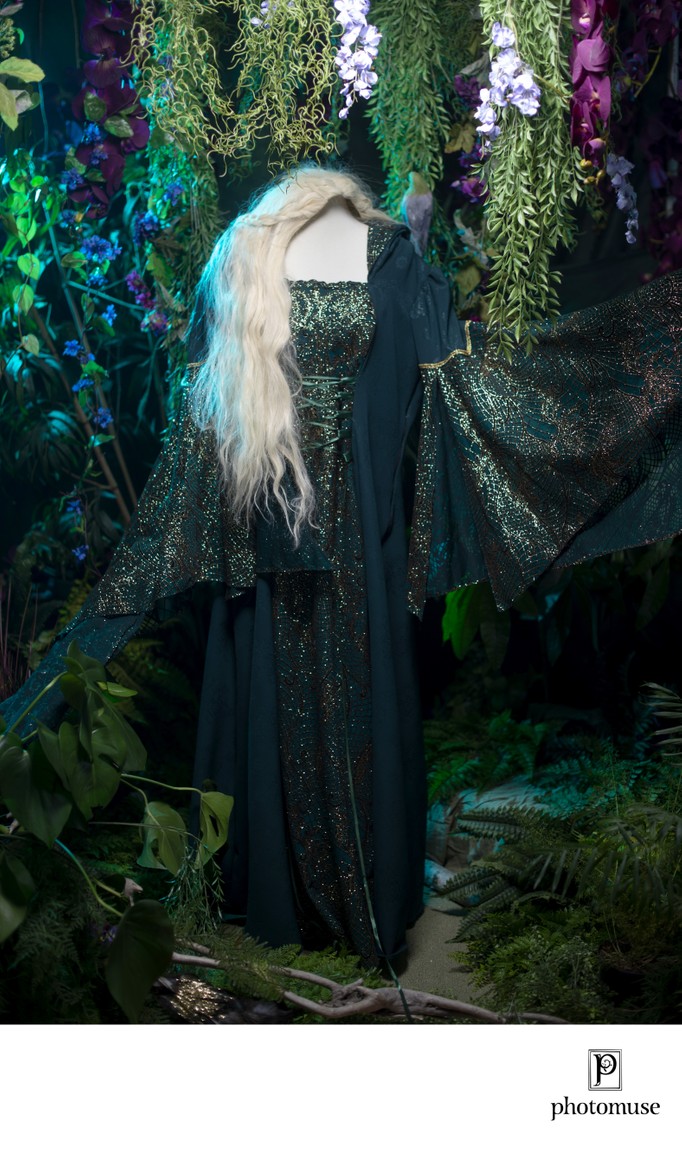 ---
Click the "Reserve Your Space" button to choose a day/time
I will email you a secure payment link for your deposit
We will schedule our planning call
You will receive the studio location and I'll see you for some magic!
$100 secures your date and time.
Please note: these are limited sessions. Your deposit is NON-REFUNDABLE. If you contact me within 24 hours, I can however transfer your deposit to a new date and time if available.
You are responsible for your own hair and makeup.

There WILL be one "feather party" event where the Goddess Maker will be present to do feathers, braids, and simple updos for an additional cost. February 19th is the combined feather party and shoot day.

You may also contact the Goddess Maker for your own private appointment if your needs go beyond her offerings.



I have a few gowns that you may wear. They mostly fit up to size 18, give or take. I clip the gowns in place to help them fit your body better.

If you are a size larger, you will want to come with your own wardrobe. I might be able to come up with something for you, but we can discuss that further in your planning call.
Sure!
And if you decide to make it a friend's night - you both get an additional high-resolution file!
I love dogs! Unfortunately, I have 2 dogs here so it might get out of hand.

With that said, the dogs will not be present during your session. If you are allergic, however, I want you to be aware.
Imbolc is based on a Celtic tradition. It is meant to mark the halfway point between winter and spring. It is aligned with the first day of spring and the idea of rebirth.

The spiritual meaning is transformation, purification, fresh beginnings, and celebrating the return of the light.

Traditionally it begins at sundown on the 31st and is celebrated on the 1st. The Christian equivalent is Candlemas, celebrated on February 2.






---
HEALING AWAITS YOU.....